Danny Healy-Rae says eating a big meal before driving is as dangerous as driving while under the influence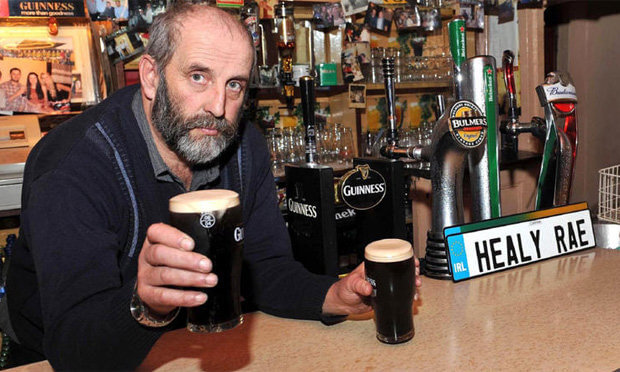 Danny Healy-Rae says eating a big meal before driving is as dangerous as driving while under the influence
Kerry TD Danny Healy-Rae has said that eating a big meal before driving can be as dangerous as driving while under the influence of alcohol.
The suggestion was raised at an Oireachtas Transport Committee debate recently when the i
ndependent TD said, that eating a big meal before driving can have the same effect on motorists as consuming small amounts of alcohol.
The comments were made with regard to the Road Traffic (Fixed Penalty Notice - Drink Driving) Bill 2017 which proposes an automatic ban for anyone caught driving with a blood alcohol level of between 50mg and 80mg per 100ml (bans are currently in effect for a blood alcohol level of above 80mg per 100ml.
The discussion was based on the road Road Safety Authority (RSA) report,
Alcohol as a Factor in Fatal Collisions 2008-2012
. This report formed the basis of the proposal for the new drink driving bill.
Moyagh Murdock, CEO of the RSA, said:
"The scientific evidence is unequivocal, that any amount of alcohol impairs driving.





"Therefore we can conclude, that of the 35 people who were killed by drivers who had consumed alcohol between 20 and 80, that alcohol was a contributory factor to those collisions."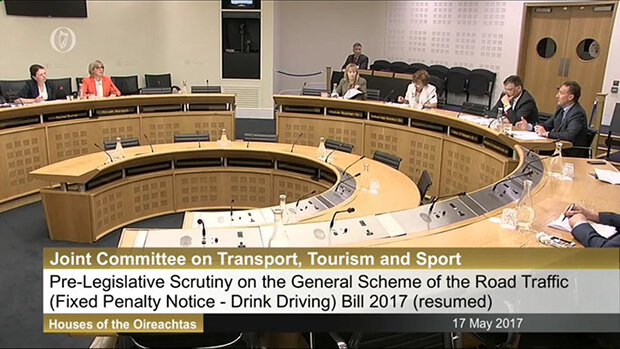 In response to Murdock's comments, Healy-Rae suggested that eating a big meal before driving could also be a factor in crashes as a motorist was liable to fall asleep afterwards. Healy-Rae said;
"Can I just say to you, and many people will agree with me, if you actually eat too much and get in behind the wheel of a car, you are a danger on the road because you are liable to fall asleep after eating a big meal,"





"I for one anyway, when I am going home out of here this evening, when I know that, I won't eat going in behind the wheel because I know what it will do so there could have been many other overriding reasons and causes of the accident as well as, what are you saying, the consumption of a small amount of alcohol."
Murdock responded to Healy-Rae's comments, saying:
"I disagree that there are other overriding factors because the research shows that when alcohol is consumed when driving, that leads to other risky behaviours.





"So the alcohol consumption comes first and I don't think it is a fair comparison to talk about the impact of a big meal on driving compared to the impact of alcohol."





Healy-Rae has been criticised for comments made about drink-driving in the past, having said that "nobody in my neck of the woods has caused a fatality after three glasses of Guinness".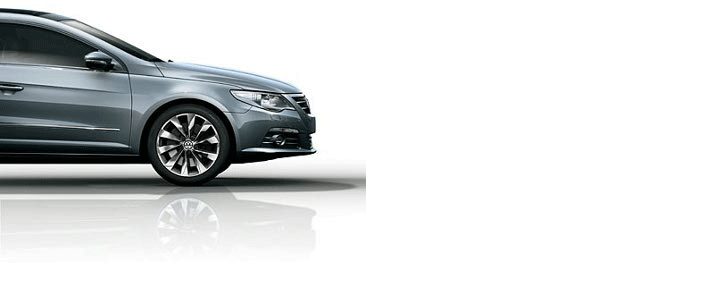 ---
---