Volvo challenges Tesla with their high-performance electric cars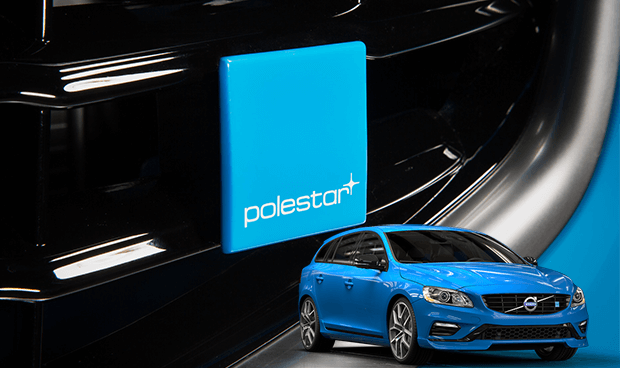 Volvo challenges Tesla with their high-performance electric cars
Swedish car giant, Volvo, which is owned by China's Geely  Automotive, is set to take on Tesla in their own version of the high-performance electric car.
In a recent move that is signalling further expansion into the new electric technologies, Volvo have split up its Polestar division into separate electric car brands
Polestar is planning to use its close ties with Volvo to "design, develop and build world-beating electrified high-performance cars".
The company is indicating that it will launch different brands and models to cater for a segmented market rather than focusing only on high-priced cars.
Some of the new cars will be fully electric and the company added that it will issue more details about its product plans later this year.
The Polestar brand will continue to create high-performance models for Volvo. The relationship between the two companies is quite similar to the relationship between the AMG sub-brand and Mercedes-Benz.
The new business will be run by Volvo's design chief Thomas Ingenlath, with Volvo's head of communications Jonathan Goodman becoming chief operating officer.
The chief executive of Volvo, Håkan Samuelsson, said:
"Polestar will be a credible competitor in the emerging global market for high performance electrified cars. With Polestar, we are able to offer electrified cars to the world's most demanding, progressive drivers in all market segments."
At the moment, Tesla Motors is the market leader in high-performance electric cars. They are being closely followed by Mercedes-Benz and Audi which are also premium brand rivals.
If Polestar moves into the burgeoning electric autonomous vehicle field as a separate brand, this marks a different strategy going forward as they will be pitching their new model directly against the Californian electric carmaker Tesla which are the leaders in electric car technology.
Chinese carmaker Geely bought Volvo from Ford in 2010 and has been instrumental in the revival of the Volvo brand. The company has also announced plans to launch a mass market brand Lynk&Co in China this year and Europe next year, aimed at younger buyers and pitched as a direct rival to Volkswagen.
The relationship with Volvo and Polestar is quite strong as Volvo has worked closely with the brand in the motorsports arena since 1996 and ultimately acquired the company in 2015.
[caption id="attachment_4417" align="aligncenter" width="620"]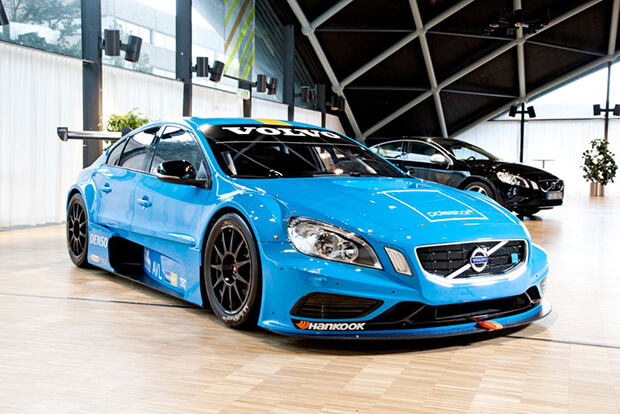 Race Version Of Volvo S60 Polestar[/caption]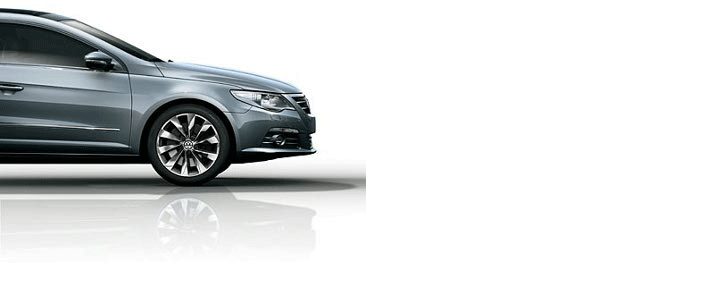 ---
---