UAE motorists are opting for rental cars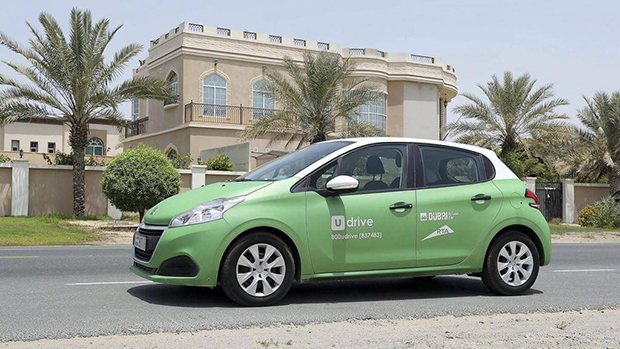 UAE motorists are ditching cars in favour of rentals as options increase
The thirty-somethings and tech-savvy millennials are opting for other options instead of owner and financing their own cars.
They are used to using sharing economy apps and experts say that this particular demographic no longer own their own vehicles, thanks to the ever-increasing rise in car sharing services.
Ekar and competitor Udrive both won contracts with Dubai's Road and Transport Authority to provide a pay per minute car hire service and initially launched the service with 100 cars each early last year.
Ekar is in the midst of adding another 100 more high-end cars to its fleet compared to their original Nissan Tiidas. Ekar's general manager, Petter Moen said:
"For our second tranche of cars we are launching some BMW Minis and some Infinitis. So that's going to be really exciting to see how the market reacts to that,"
Udrive, which claims to have a market share of around 70 per cent, now has 400. Both have plans to expand in a big way this year.
Ekar aims to have 500 to 600 cars on the road later this year, while Udrive is looking to have 1,000 cars on the road by the end of this year or start of 2019. The demand is so great, that both companies are struggling just to keep pace with the demand. Mr Moen went on to say,
"Right now we have about a 20 per cent increase month-on-month. Our biggest challenge now is to get enough cars on the road,"





"A luxury problem, but nevertheless a problem, is we have 100 new customers signing up every day. If they open up the app and they don't see enough cars on there they say okay fine, I just downloaded the app. Let me try again in a couple of days,".
That is just about acceptable the first time, he said, but they really struggle to keep hold of the potential customers if they cannot find a car the second time, said Mr Moen.
Udrive, for its part which has had more than 150,000 trips
since January 2017 and more than 100,000 hours usage to date is experiencing growth of 20 to 30 per cent month on month.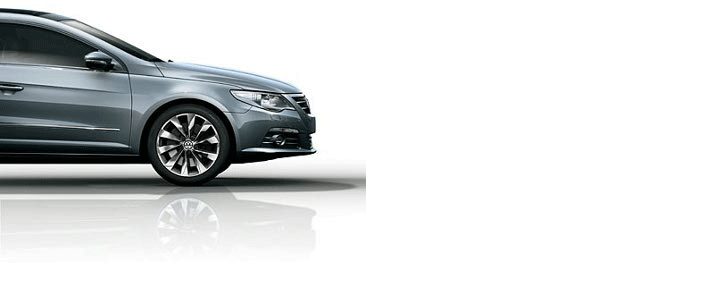 ---
---